Hello to all, welcome therichpost.com. In this post, I will tell you, how to add Woocommerce mini cart add change quantity buttons?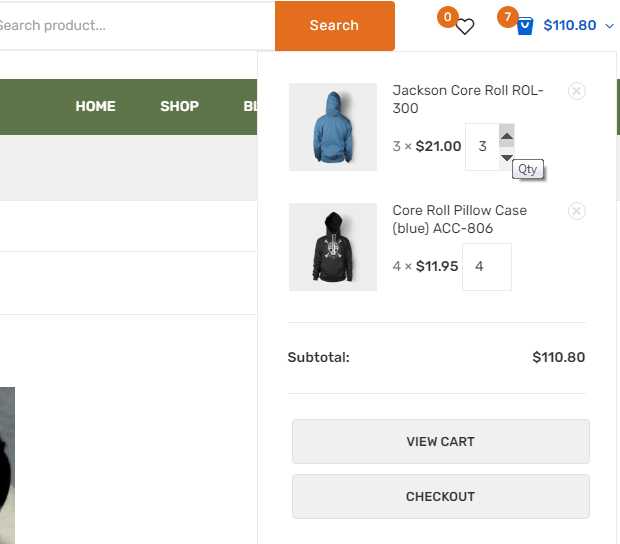 Very soon, I am making video tutorial for this.
Woocommerce is the best Ecommerce Wordpress Plugin. Woocommerce gives us many features and Mini Cart feature is one of the best. But in Woocommerce Mini Cart, we can not change quantity but I have done that solution in my way and in above image, you can see change quantity feature in Woocommerce Mini Cart.
Live Working demo link: https://therichpost.com/richtheme/shop/
I have done this with jQuery and Wordpress hooks.
If you want that feature then please comment below.
Thank you