Hello to all, welcome to my blog.
Myself Ajay Kumar, I am from Ludhiana Punjab. I have done BSc 'it and GNIIT from NIIT. After studies I did job in three to four companies.
During my job period I made blog therichpost.com. After getting little bit good response from my blog therichpost.com I left my job and started full time Blogging and also with Blogging I also make YouTube videos on my YouTube channel and do some freelance work. I also developed some Wordpress Plugins.
Guys I must say one thing blogging is not easy. Blogging needs hard work, lots of patience. When I started therichpost.com blog I was very happy and nervous too and I was happy because I was wanted to create something my own.
Now it's almost 4 years of blogging and freelancer career now I am happy and fully satisfied with my decision.
When I was doing job then maximum I earn 30k to 40k monthly but after became freelancer and doing my own business now I can earn 6 to 7 times more than my job earning so believe in yourself.
Hobbies :
Guys my hobbies are bullet riding, gyming, blogging, buying new cloths etc.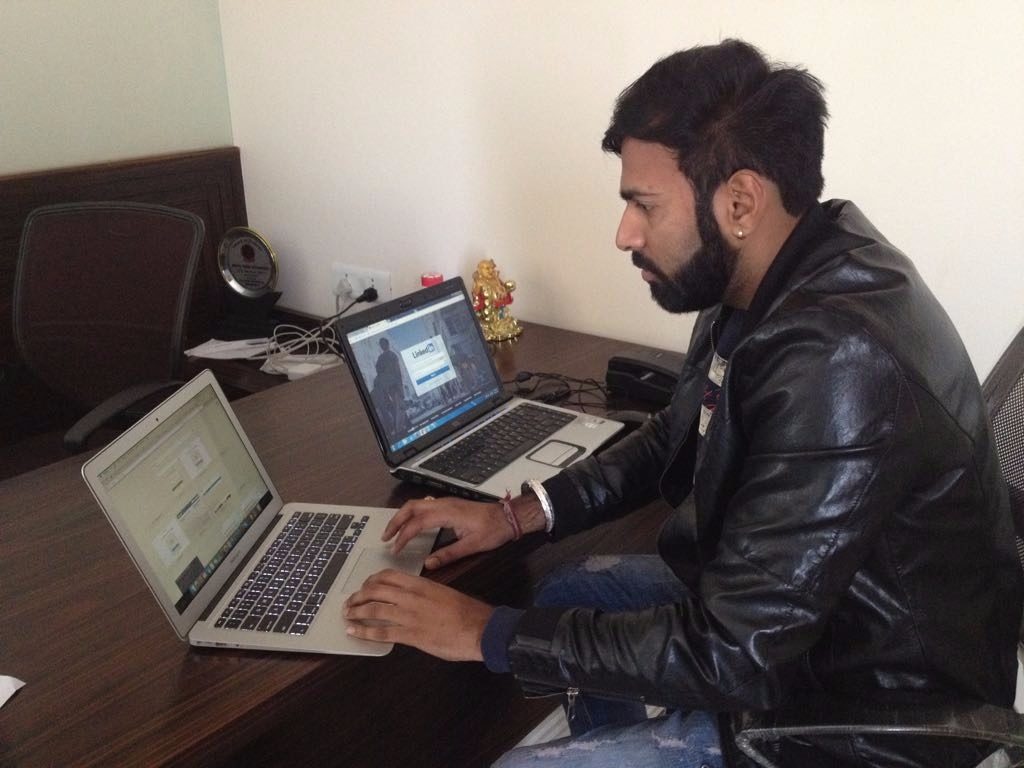 Thank you