Hello guys how are you? Welcome back on my blog therichpost.com. Today in this blog post, I am going to show you demo of Spring Boot Web Application Example to Check Site Status.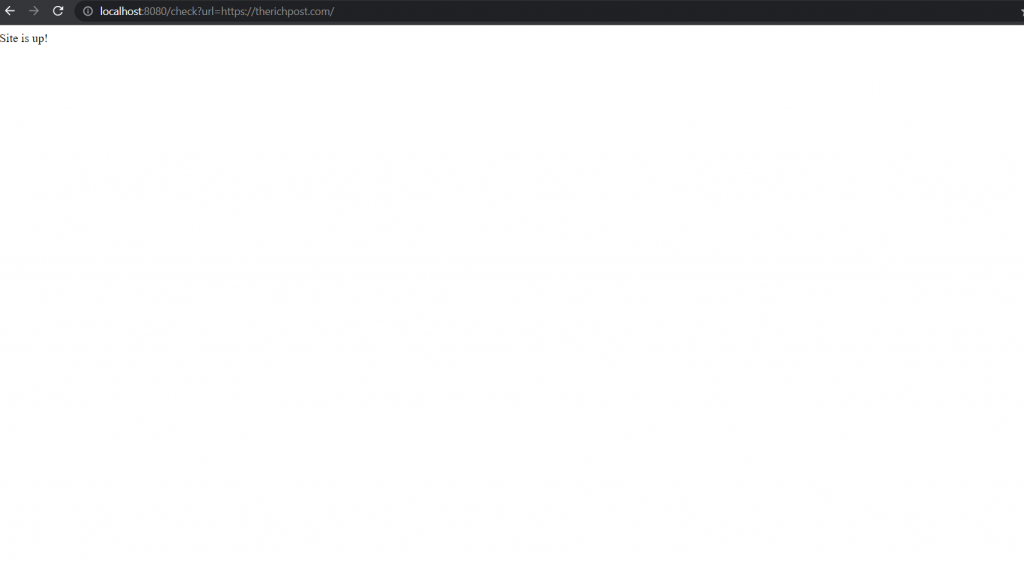 Guys I will come more tutorials like:

Spring Boot web application using vs code
Create Java Web application in Visual Studio Code
How to create a Spring Boot Project in Visual Studio Code?
I will appreciate that if you will tell your views for this post. Nothing matters if your views will be good or bad because with your views, I will make my next posts more good and helpful.
Jassa
Thanks