Hello to all, In this post, I will show, How to add custom tab in Ultimate Member?
---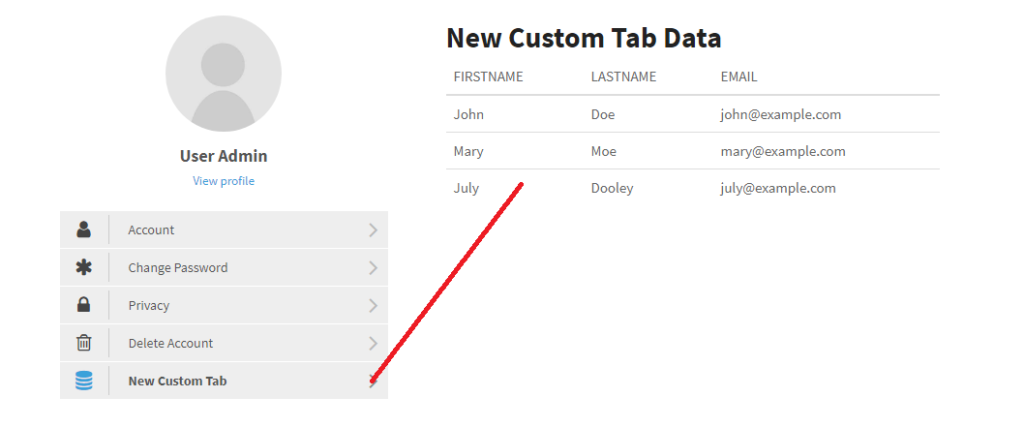 ---
I have tried so many hooks and functions but those did not work for me then I tried my own way and That trick worked for me.
If you want to that code then contact me or comment below.
Thank you.
Hello to all. Welcome to therichpost.com. Myself Ajay Malhotra and I am full stack developer. I love coding. I know Wordpress, Core php, Angularjs, Angular 2, Angular 6, Angular 7, laravel, Codeigniter, Shopify, Squarespace, Jquery, Google Map Api, Vuejs, Reactjs, Bigcommerce etc.
Hello to all, welcome to therichpost.com. In this post, I will tell you, Wordpress send pdf with wp_mail function. Here...