Show google map with dynamic address – jQuery trick 8
jQuery trick 8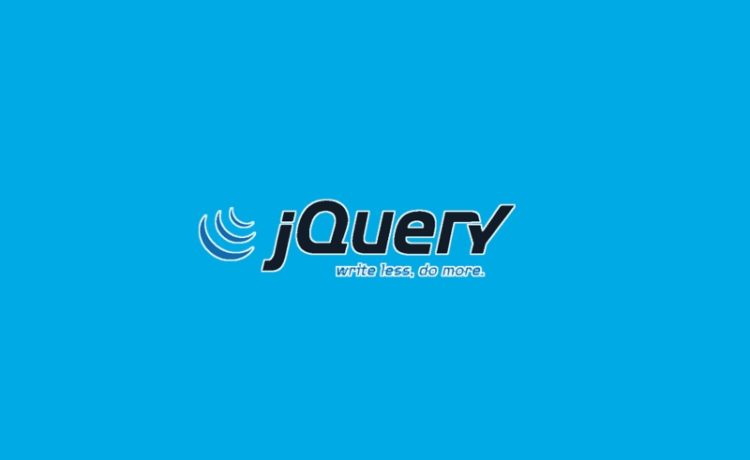 Hello to all, welcome to therichpost.com. In this post, I will tell you, Show google map with dynamic address.
I am showing the google map with textarea box value with jquery onblur event.
You just need to add address in text-area like: canada.
Here is the working demo for Show google map with dynamic address:
If you have any query related to this post, then feel free to ask.
Hello to all. Welcome to therichpost.com. Myself Ajay Malhotra and I am full stack developer. I love coding. I know Wordpress, Core php, Angularjs, Angular 2, Angular 6, Angular 7, laravel, Codeigniter, Shopify, Squarespace, Jquery, Google Map Api, Vuejs, Reactjs, Bigcommerce etc.
Hello to all, welcome to therichpost.com. In this post, I will tell you, Javascript FullCalendar with custom Filters. Javascript FullCalendar...