Jquery mobile number validation – jQuery trick 5
jQuery trick 5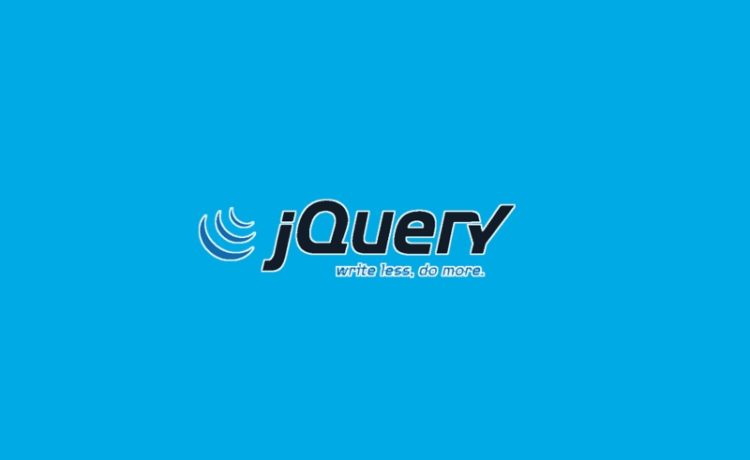 Hello to all, welcome to therichpost.com. In this post, I will tell you, Jquery mobile number validation.
jQuery is simple, write less do more. 
In text input, we will add 10 to 13 digits with plus(+) sign. (+777777777777).
Here is the working demo code for Jquery mobile number validation:
 If you have any query related to jquery then please do comment or email me or ask questions.
Hello to all. Welcome to therichpost.com. Myself Ajay Malhotra and I am full stack developer. I love coding. I know Wordpress, Core php, Angularjs, Angular 2, Angular 6, Angular 7, laravel, Codeigniter, Shopify, Squarespace, Jquery, Google Map Api, Vuejs, Reactjs, Bigcommerce etc.
Hello to all, welcome to therichpost.com. In this post, I will tell you, Javascript FullCalendar with custom Filters. Javascript FullCalendar...