Hello, welcome to therichpost.com. In this post, I will tell you How to grow hair back home remedies? I am making this post with my personal experience. Before marriage I had hair fall problem and litle baldness problem and I was very worry about that. After marriage my wife saw this and told me, I will grow back your all the fallen hairs. My wife watched so many videos and tried some of them. I will share all that things which will make hairs grow and this is truth.
First please check my images with hairs and without hairs:
Image First: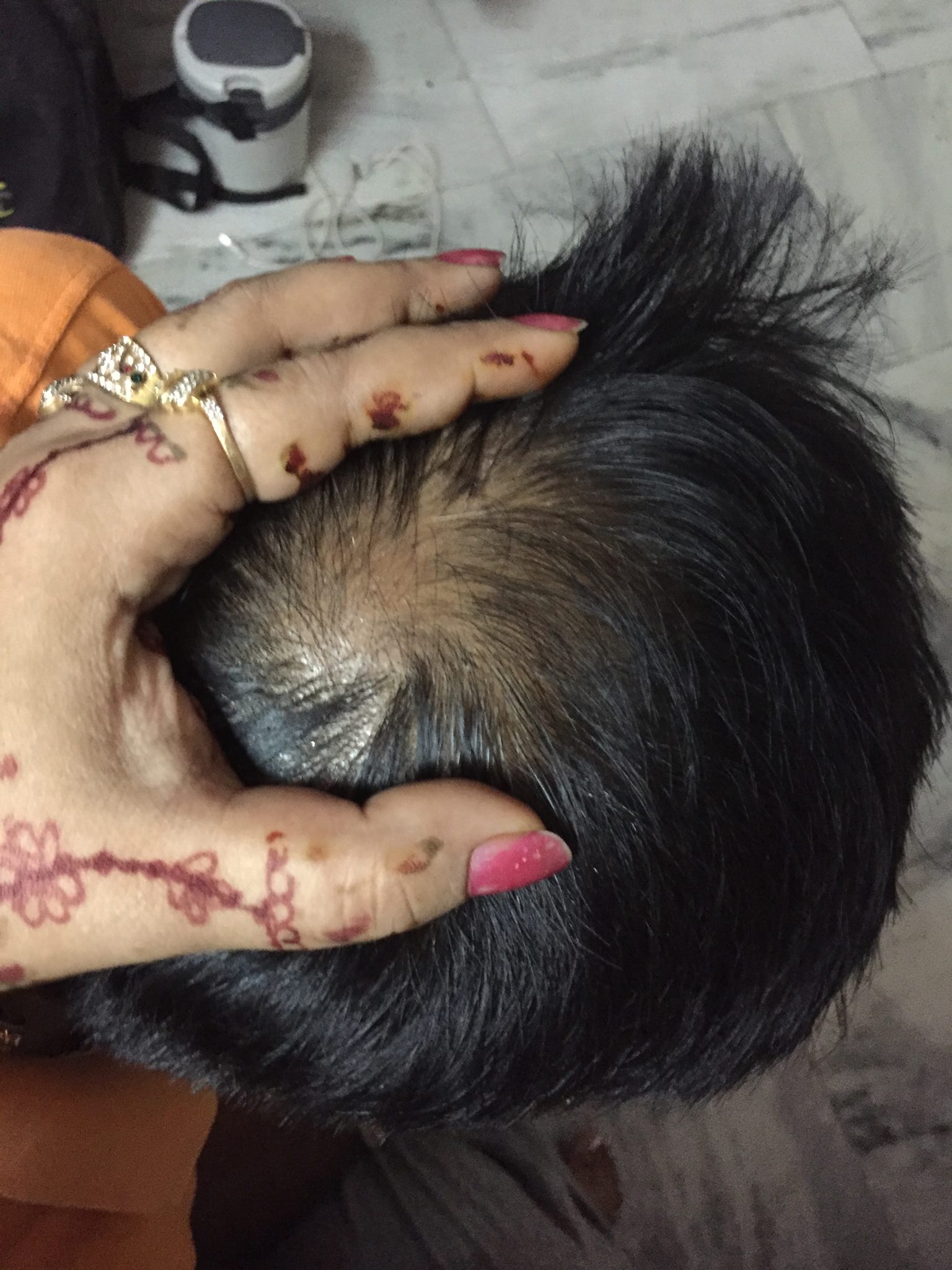 Image Second: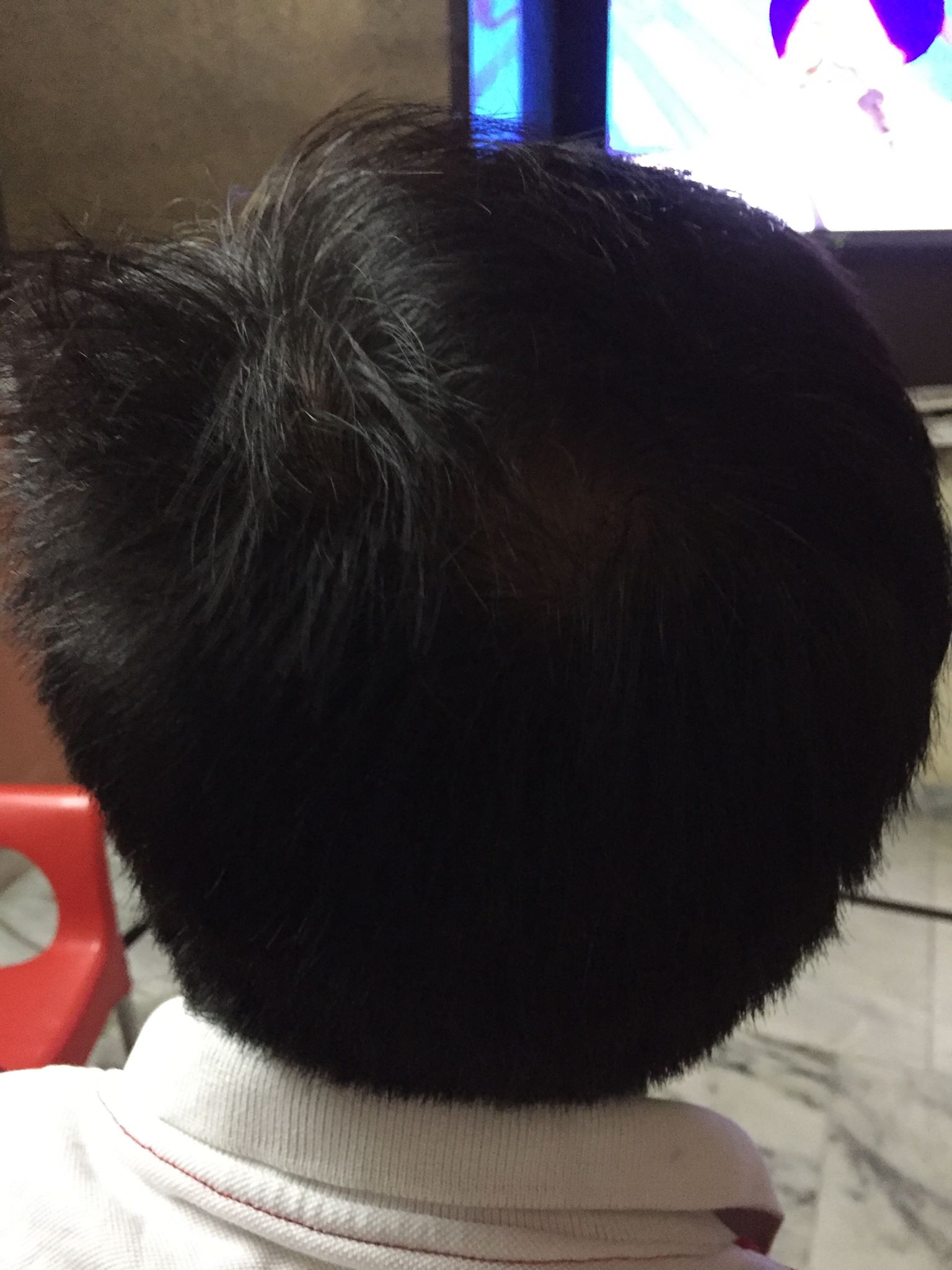 1: Drink milk daily.

2: Eat eggs.

3: Eat fish.

4: Apply oil massage with indulekha 3 or 4 days in a week

5: Apply garlic on scalp for 15 minutes and wash it. This will help you to hairs growth.

6: First cut small onion pieces and boil it in water for 25 to 30 minutes and then apply on hairs and wash it after 20 minutes and wash it with shampoo.

7: Apply hair massage with mixture of coconut oil and lemon for dandruff relief.

8: Apply hair massage with mixture of Aloe vera and lemon for dandruff relief and make hairs silky.
I applied all above things on my hairs and I got the best result. I am very thankful to my wife for this.
There are so many home remedies and i will let you know all. Please do comment if you any query related to this post. Thank you. Therichpost.com