Hello friends, welcome back to my blog. Today this blog post will tell you Angular 16 User Routing Auth Guard Working Example with Code.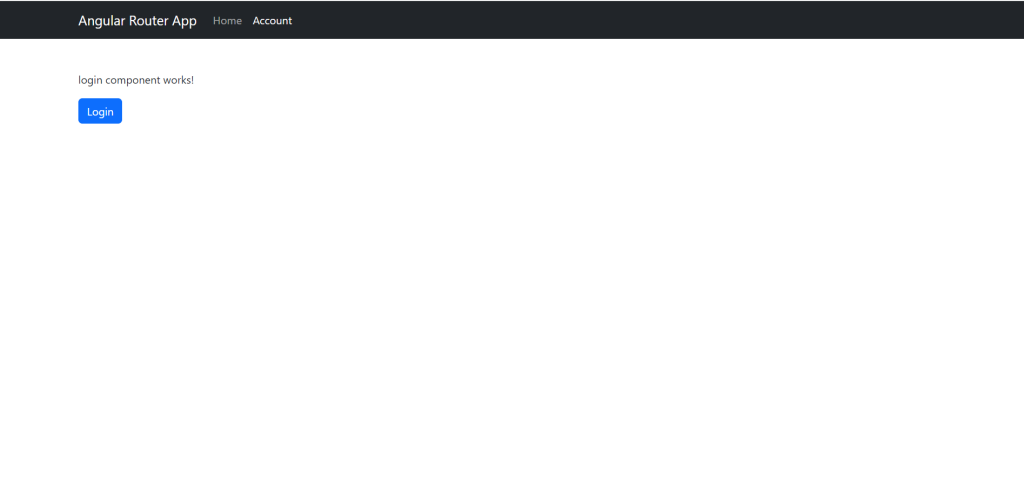 Angular 16 came and Bootstrap 5 also. If you are new then you must check below two links:
Friends now I proceed onwards and here is the working code snippet and please use carefully this to avoid the mistakes:
Guys here is my git repo link from where you will get all the code snippet and also please rate my work as well because with good rating I will come with more good content.
Angular Auth Guard Git Repo Link
Now we are done friends. If you have any kind of query, suggestion and new requirement then feel free to comment below.
Note: Friends, In this post, I just tell the basic setup and things, you can change the code according to your requirements.
I will appreciate that if you will tell your views for this post. Nothing matters if your views will be good or bad because with your views, I will make my next posts more good and helpful.
Jassa
Thanks