Hi to all, welcome to therichpost.com. In this post, I came with new feature 'technology' and it is related to my favorite phone Iphone. I am happy this news that in 2018, Iphone is coming with 5.8-inch and 6.5-inch OLED and also have increase the battery capacity.
In 2012, I got my first 4s Iphone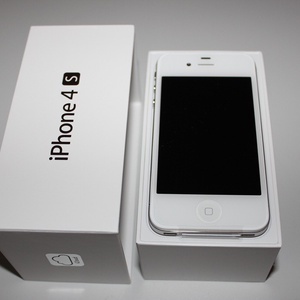 and In 2017, I also bought Iphone6 Gold for my wife.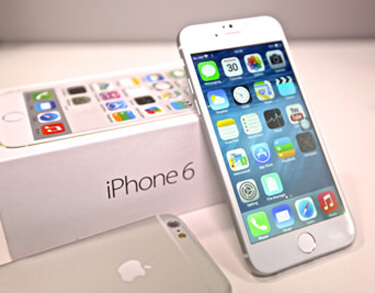 I personally have very good experience with IPhones .
I will come with latest updates with Iphone. If you have any query related to this post then please do comment.
Thank you